Product Information
All Gary Lanier music is listed with CCLI (Christian Copyright Licensing International).
If you are affiliated with CCLI, please report all uses.
For additional information about CCLI, click the above link.
Purchase Information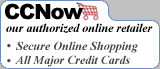 ONLINE PURCHASE: You can purchase directly online through CCNow, our Secure Online Shopper. Simply click "Buy!".
All major credit cards are accepted. A small shipping & handling will be added.
EMAIL ORDER: Email: music@thelaniercompany.com.
PHONE ORDER: 580.584.2889.
Give your name, business, shipping & billing address, and the music order, including Quantity, Title, and Price.
Postage, plus a handling fee of $5.00 will be added to all billed orders.
---
Over 40 Years of Christian Music Publishing
SHARING WORSHIP MUSIC WITH THE WORLD.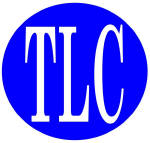 THE LANIER COMPANY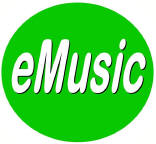 eMUSIC FOR WORSHIP
EXCLUSIVE DISTRIBUTION FOR:
HOUSE OF LANIER PUBLISHING
Including the following publishing divisions:
CATHEDRAL CHORAL PRESS
CHURCH MUSIC PRESS
GOSPEL ROAD MUSIC
PRAISE & WORSHIP PUBLISHING
SETH RECORDS
Additional Publishers:
CROSS STRINGS RECORDS
GOFORTH MUSIC PUBLISHING
LL PUBLISHING
POWER PRAISE PUBLISHING
In Association with:
BMI - Broadcast Music Incorporated
CCLI - Christian Copyright Licensing International
The Lanier Company . music@thelaniercompany.com
eMusic For Worship . music@emusicforworship.com
© 2015 by The Lanier Company. All rights reserved.