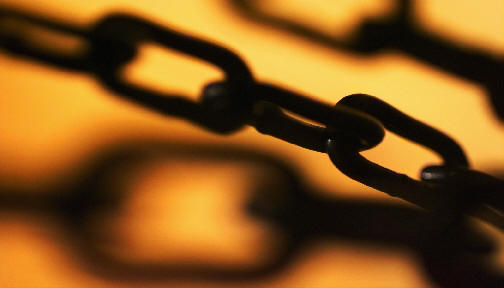 Reaching the Persecuted Church...
One Country at a Time.
In 2006 The Lanier Company began making worship music available to the world... for free.
In 2010 eMusicForWorship joined the team.
Today, the music is being used in 142 countries.
Many have wondered... why give away worship music?
In short... to bring glory to God through worship, and to serve others.
Of the Top 50 Countries where the church is receiving the most persecution,
TLC and eMusic are ministering to the Persecuted Church in 56% of those countries.
Here is a list of those countries:
IRAN
SAUDI ARABIA
YEMEN
CHINA
PAKISTAN
IRAQ
QATAR
EGYPT
VIETNAM
BURMA/MYANMAR
INDIA
NIGERIA
BRUNEI
SUDAN
KUWAIT
UNITED ARAB EMIRATES
TURKEY
MOROCCO
JORDAN
SRI LANKA
SYRIA
BELARUS
TUNISIA
ETHIOPIA
BANGLADESH
BAHRAIN
INDONESIA
KENYA (NORTH EAST)
We trust that the worship music given around the world, will encourage those under persecution,
and remind all of us that we serve a great God, worthy of our worship.
GARY & VALLETA LANIER
THE LANIER COMPANY & eMUSICforWORSHIP TEAM OF SONGWRITERS & WORSHIP LEADERS