Broadway Recording Studio is located in Southeast Oklahoma,
in the small town of Broken Bow.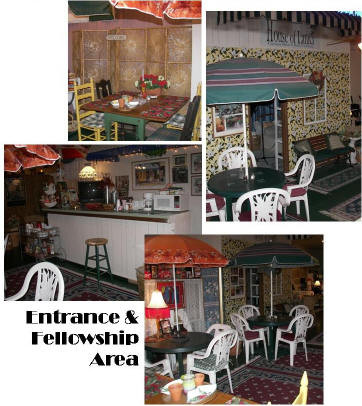 The Studio, in downtown on Broadway Street,
is housed in the Old Rock Bank and Post Office building, built in 1946. Broadway Recording Studio
fills the Post Office side, also incorporating the
back area, home of Lamplight Theater.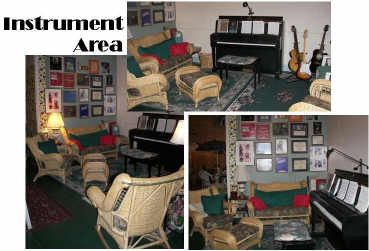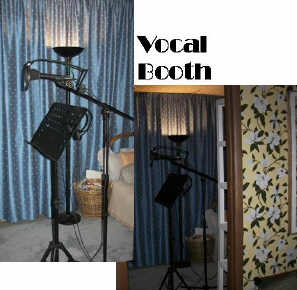 At Broadway you will find unique atmosphere. The large studio is in several areas... fellowship, instrument, vocal booth, and recording booth. In addition, for large group recordings, Broadway uses Lamplight Theater located
in the rear portion of the building, utilizing
it's stage area.
Broadway Recording Studio lives in the world of
digital recording, with the capability of quality
analog recording.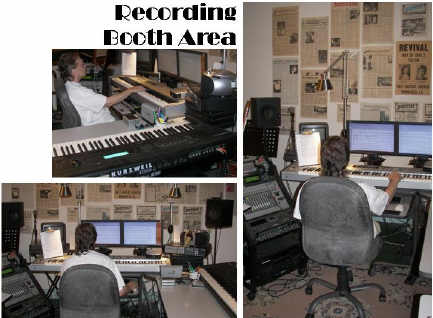 Studio Specs
Computer Programs
Finale
Garritan Personal Orchestra
Sonar Producer
Steinburg Cubase
Multiple Plug-Ins for Effects and Compression
Equipment
Kawai Acoustic Piano
Korg Triton LE Workstation
2 - Kursweil 2500 Keyboards
Tascam FW-1804 Interface
2 - Yamaha O1V Digital Mixers w/Adat option
---
LAMPLIGHT THEATER
Events & Studio Recording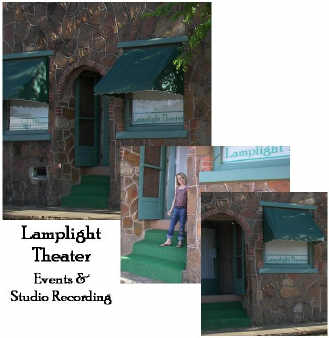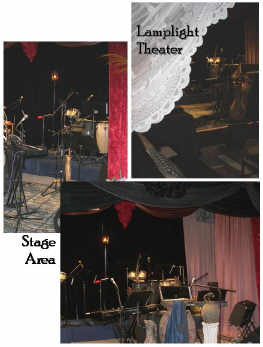 Lamplight Theater was designed by Valleta Lanier to resemble an early 1900's theater.
Learn more about Lamplight Theater.